Create great experiences with us.​
We shape our industry – we are the competition. We're ambitious and disciplined teammates who make smart plays and get better every day.
Whether we're engaging a fan, seller, partner, or teammate, we don't compromise when it comes to their experience. We hold ourselves accountable and lean into every connection to make the moment count.
In our world, the only constant is change and we're ready for it. As a team, we're energized by working with speed and agility to anticipate; we're unafraid to be self-critical and we drive relentlessly to get the best results.
We invest in our communities inside and out. We're united in raising awareness around causes close to our hearts and are passionate about giving back.
Above all else , we're one team that trusts and supports each other –our unity gives us the strength to tackle even the most difficult challenges facing our business. Driven in our pursuit of the optimal, we constructively voice our perspectives, and when the best play is called, we move forward together.
We build products that connect people and create lasting memories. If doing meaningful work inspires you, you're our kind of people. We are passionate about facilitating amazing fan experiences and just as intent on providing compelling experiences for our employees. Don't miss out on this opportunity to work with talented, fun, and motivated people. Join us!
We know you're a fan of live events and we want to help you get there more often.
We believe you should experience the Vivid Seats product firsthand. This means monthly credits and promotional discounts for you to spend on Vivid Seats tickets for the best live event experience possible.
We have great partners who trust us to facilitate memorable experiences for their fans. Teaming up with them provides you with the additional perk of greater industry access and insights.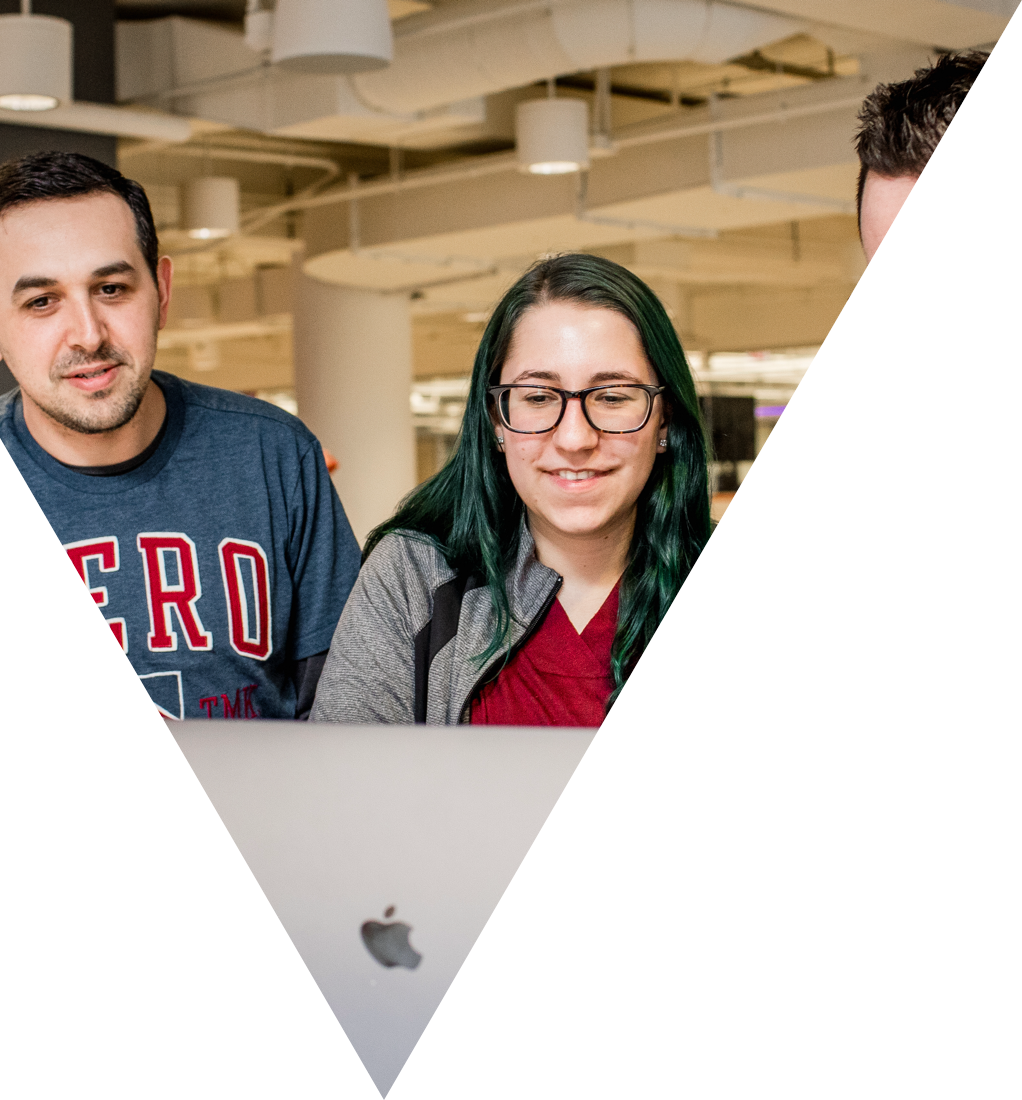 We make it easier to bring your best self to work. While you are transforming the live event industry, we take care of you and the people who matter to you.
We've got you covered with a variety of health, dental and vision packages to meet your needs: BCBS PPO, HSA and HMO plans, mental heath and telehealth programs.
We care about what's ahead for you. From competitive retirement and savings programs, to continuing education opportunities, and rewarding performance incentives, our goal is to grow your future in meaningful and sustainable ways.
We know employees who refresh, restore, and take time for life's significant moments enjoy their work and are more productive. PTO, mental health days, and maternity/paternity policies give you the flexibility to make the most of your planned time off.
We celebrate wins and stay connected as a team. Our teams are recognized in company-wide town-halls, hackathons, and product demos and enjoy in-office happy hours, holiday and summer events, and company sponsored sports leagues and competitions.
We are committed to a healthy lifestyle. We cover gym membership fees, host wellness weeks, provide plenty of nutritious snacks, cater smart choice lunches, provide access to on-site treadmill desks, bike storage, fitness classes, and inspiring office spaces where mindfulness can thrive.
We make work a little easier, providing hybrid working arrangements at accessible office locations. When you are in the office, you'll have the tools (company provided laptops, monitors, software), room for ideas (open floorplan with plenty of meeting rooms, quiet areas, and whiteboards), and coffee. We're talking good coffee.
Being part of our team means you have the ability to make an impact and own innovation that allows us to connect millions of unique monthly site visitors to live events, making every part of their experience special.
Build your confidence as a leader, thinker, and doer. Your ideas are heard and your hard work is rewarded. Work with the most talented engineers, marketers, and other thought leaders. The experience at Vivid Seats positively challenges and shapes your perspective. Join us.
Vivid Seats is proud to be an equal opportunity employer. We do not discriminate based upon race, color, religion, national origin, sex, sexual orientation, gender identity, physical or mental disability, veteran status, or age. We celebrate diversity, equality, and inclusion and value the impact that different backgrounds and perspectives bring to our organization.
Corporate Headquarters
24 E. Washington St., Suite 900
Chicago, IL 60602
Operations Headquarters
3100 Olympus Blvd.
Coppell, TX 75019

Toronto Office
101-30 Duncan St.
Toronto, Ontario M5V 2C3