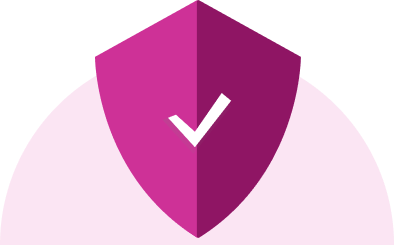 Scoring seats to your fave events is simple and secure—
all ticket purchases are protected by our
100% Buyer Guarantee.

Award-winning
customer care
Tickets
before the event

Canceled event
protection
STEP BY STEP
1
Vetting Sellers

and Tickets
2
Connecting Fans

with Tickets
3
Rewarding Fans

with Every Purchase
1
Vetting Sellers
and Tickets
To give fans extra peace of mind, every seller has to apply and be approved before listing inventory on our app or site.
When you see a ticket on Vivid Seats, it's been screened by our dedicated verification team.
Tip:
Look for the
ribbon icon
to know you're buying from our most long-standing sellers.
Section • Row
2 tickets
Super Seller
2
Connecting Fans
with Tickets
Whether you're a sports fan, comedy enthusiast, or can't get enough of concerts, our app and website provide
personalized event listings.
We'll find what you love, then make it easy to see it live.
Tip:
Connect your
Spotify
account to get concert recs based on your most-streamed artists and genres.
Tip:
Want to skip the endless online queues – we've got you covered! Learn more about our
Seat Saver
service.

First,
you find tickets to your next incredible event.

Our platform keeps your information safe, so you can look forward to worry-free fun.

Next,
Vivid Seats works with the seller to finalize your order.

Once it's confirmed, we'll send you an email with your estimated delivery date.
Estimated Delivery Date:
24 March 2022
You can also log in to your Vivid Seats account anytime to see the status of your seats and view updates.
Electronic transfer
PROCESSING
Finally,
it's time to
experience it live.

For electronic transfer


You'll receive an email detailing how to access your mobile tickets. From there, just scan them at the venue.

Since we work closely with many other ticketing platforms, you might have to download another app to complete the transfer.
Our
Newsweek award-winning customer service team
is here to support you with any questions or concerns throughout the process.
See the ticket transfer journey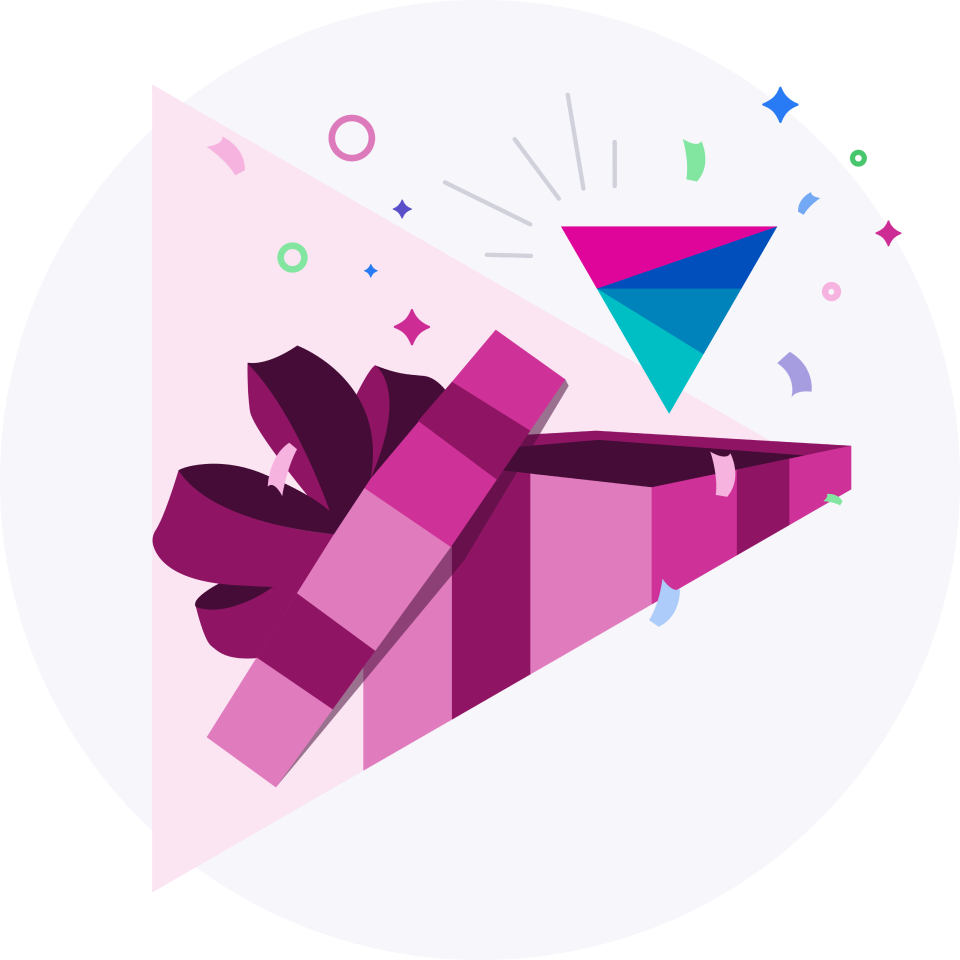 3
Rewarding Fans


with Every Purchase
The best part?
Each transaction is a step toward a free ticket!
Vivid Seats Rewards stands out as the only loyalty program in the live event industry.
We help fans get to more games, enjoy more laughs, and rock out at more shows. Earn a Reward Credit after your 10th ticket and spend it in our app —
it's like getting your 11th ticket free.
What fans are saying:





Very easy process with excellent cancellation process.





User friendly and easy access





fast and easy transaction for great seats!!





We're here to help
Browse frequently asked questions
1. How do you set the prices?
Our ticket sellers set prices based on factors like supply and demand, seat location, and venue.
Tip:
Look for our
Great Deal
badge
to buy top tickets at unbelievable prices.
2. What happens if event gets canceled or postponed?
If your event gets rescheduled,

there are no added steps for you to take — your seats are still valid for the new date.





If your event is officially canceled,

there are two buyer guarantee options:

A full refund.
A 110% credit to use toward your next experience
3. What if an event is rescheduled, and I can't go?
If your event is rescheduled,

you still have a valid ticket.





If you can't make the new date,

you can resell your ticket on Vivid Seats.
4. How do I sell tickets with Vivid Seats?
If you can't attend an event or have extra tickets, we have you covered. We'll guide you through the process each step of the way, from hassle-free ticket upload to secure payment.
5. Why do you charge fees?
Fees help us provide you with a better experience. When you pay a service fee, you're paying for vetting technology and award-winning customer service.